I've had a few conversations recently about the value of telling the whole story, not just the happy-ending, final product part of the story. Our story in starting a family is a long story. Dramatic. Painful. Multi-layered. Providential. Scary. Hopeful. Devastating. Years of story. How sad it would be to only tell a part of the story.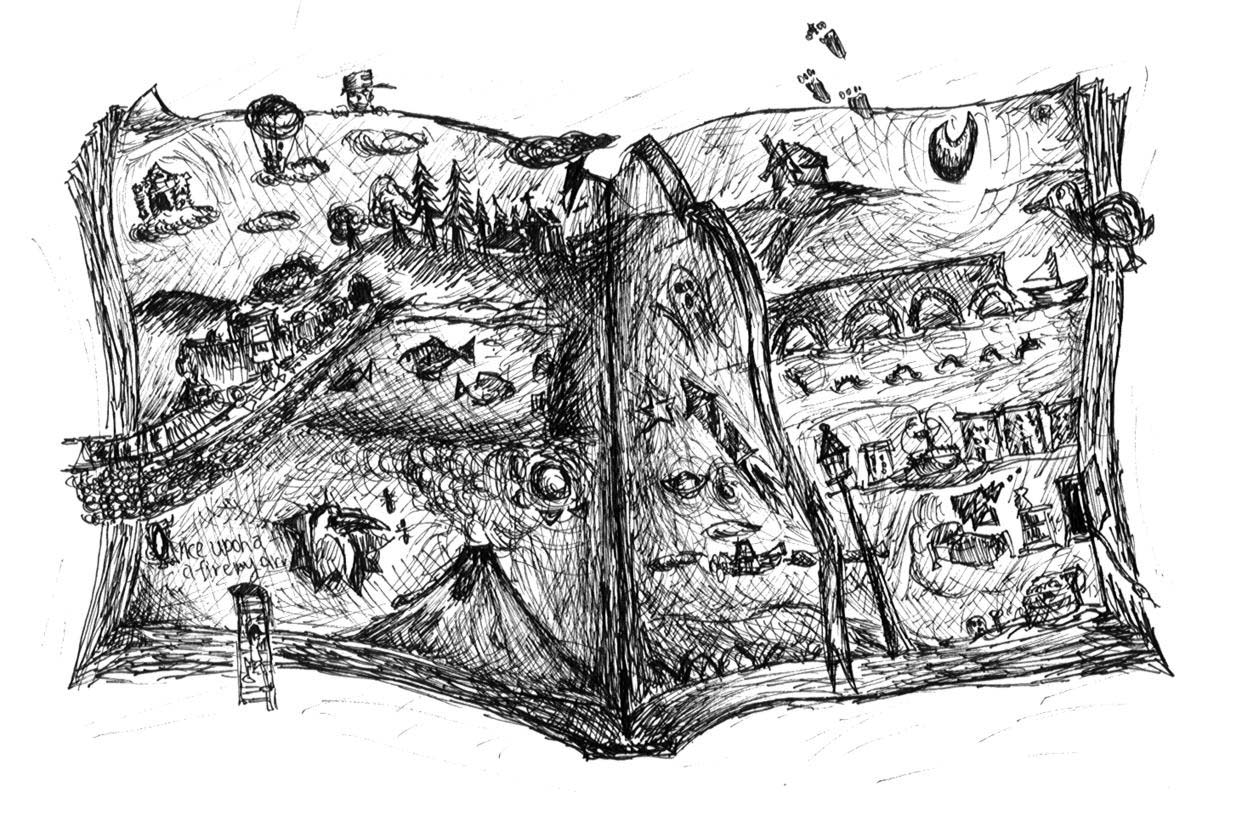 Our babies will also have a long story. Their story will mainly include Brian and me as their parents, but will also include a chapter of abandonment, loss, grief, new country and language. The months and years of their story that leads up to them becoming Diaz's matters, too.

In the wise words of a few friends, your WHOLE life story is valuable because God's written all of it. He has never once left them or abandoned them. He's been a part of their story since conception, and will continue to be even in our home.

I promise to say "yes" to the whole story - theirs and mine.